First Homes scheme has enabled us to buy our first home
Date posted 18/08/2022
---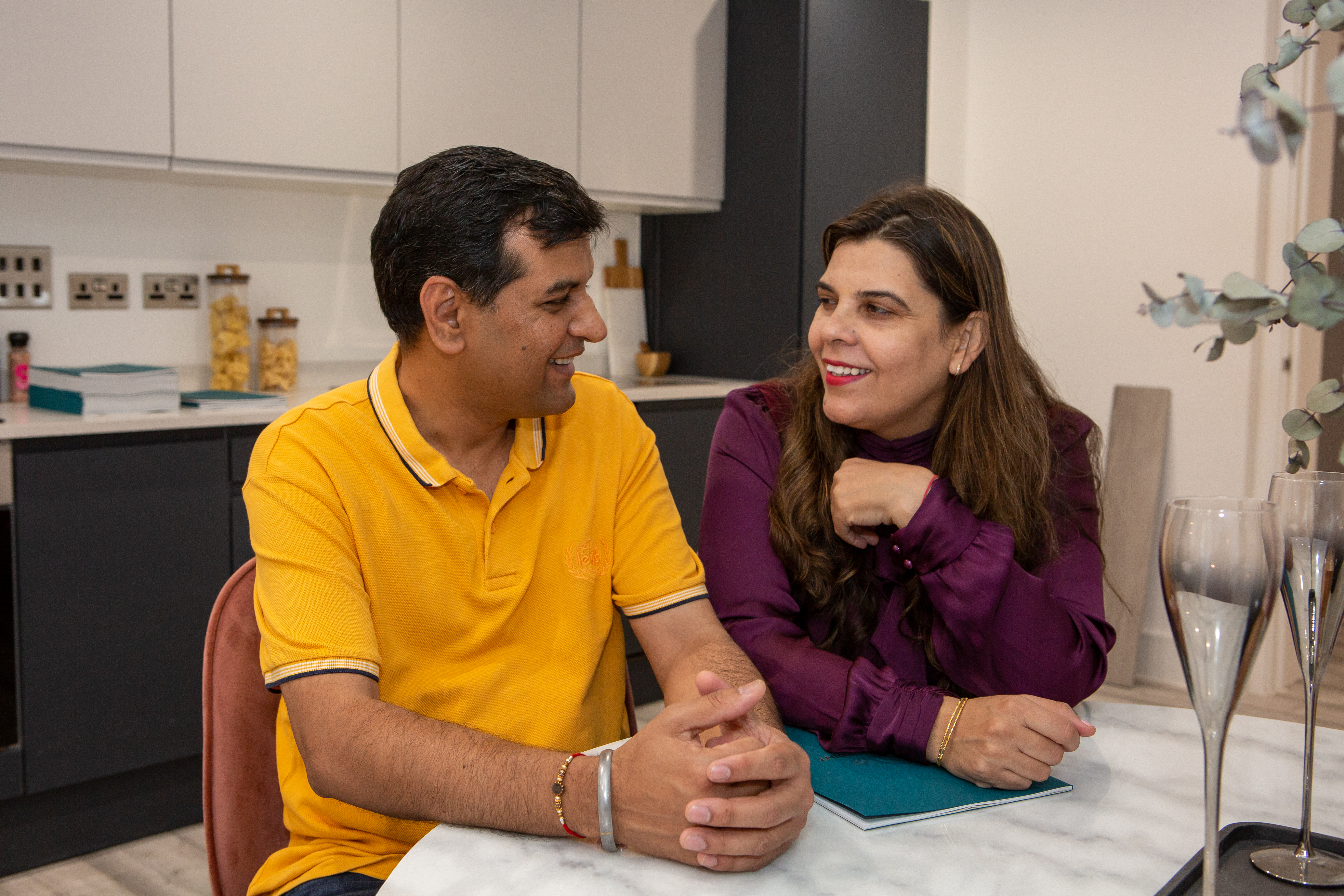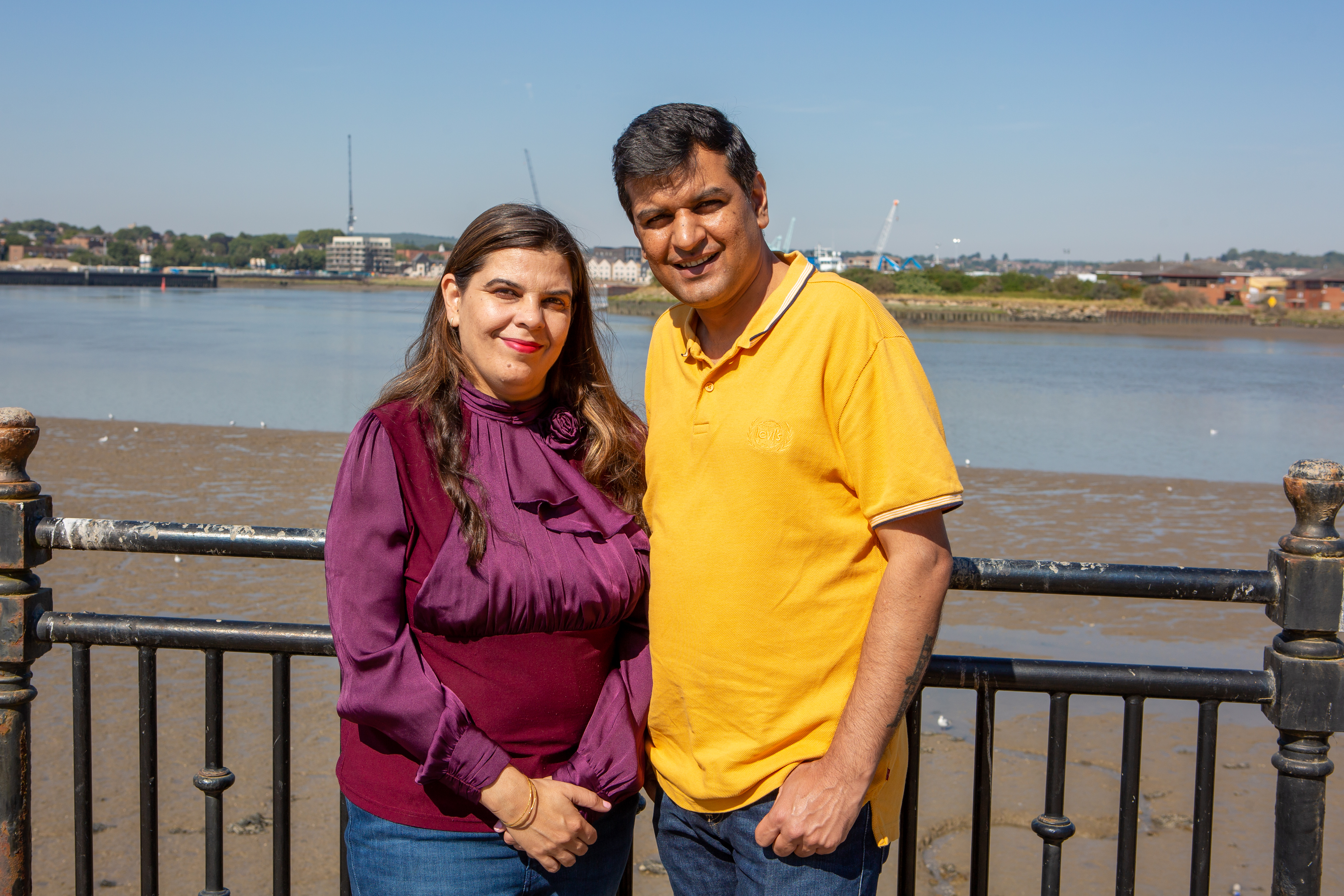 Rajeev, his wife Shikha and their 14 year old son, Kartikeya were keen to set up a permanent base in Chatham, Kent. They had been living in temporary accommodation for  six months before moving into a private rented home.
Rajeev explains, "We really wanted to buy our own home, but our budget meant we struggled to find anything suitable. During our search we came across Garrison Point, and after researching further, we discovered a new scheme called First Homes which could help us finally buy something.
"We visited the marketing suite and chatted our options through with the team who gave us all the information about how it would work. We discussed our eligibility, and then submitted all our documents, which were checked, and were delighted when it came back to say we were successful and able to buy a home using the scheme. It was really easy and straight forward to use."
First Homes is a new government scheme designed to help local first-time buyers and key workers onto the property ladder, by offering homes at a discount of 30% compared to the market price. The innovative part is that the buyer does not have to pay rent on the other 30%, unlike other schemes.
It aims to help local people buy within their current area, in locations where house prices might make this financially challenging relative to their income. The discount applies to the homes forever, meaning that generations of new buyers and the local community will continue to benefit every time the property is sold.
Rajeev continues, "We had a budget of £200,000 which really gave us little option to buy something in Chatham. I work as a Plant Manager in nearby Rochester and my son is settled at secondary school locally, so making a move further afield just wasn't feasible. The scheme has allowed us to stay in the local area and establish firm roots for our family.
"We've been able to purchase a ground floor two bedroom apartment off-plan at Garrison Point which is ideal for what we need. The development is close to the bus station and in a peaceful location and the way it has been designed really appealed to us, especially the two bathrooms.
"We are expecting to move in at the end of the year and will mean my son will be able to walk to school, which is just ten minutes away. We will also have our own parking space which will be such a change from us having to find one at our current rental property."
Garrison Point is a tranquil new development of 106 one and two bedroom apartments, just a stone's throw away from central Chatham, its buzzing waterfront and vibrant shops. It has excellent transport links to London, with the train station just a short five minutes' walk away with links to London Victoria station in less than 50-minutes. Road connections are excellent too with the M25 just a 20-minute drive away, offering links to many other major routes.