Garrison Point, rent a car right on your doorstep from just £35 a day
Date posted 08/03/2023
---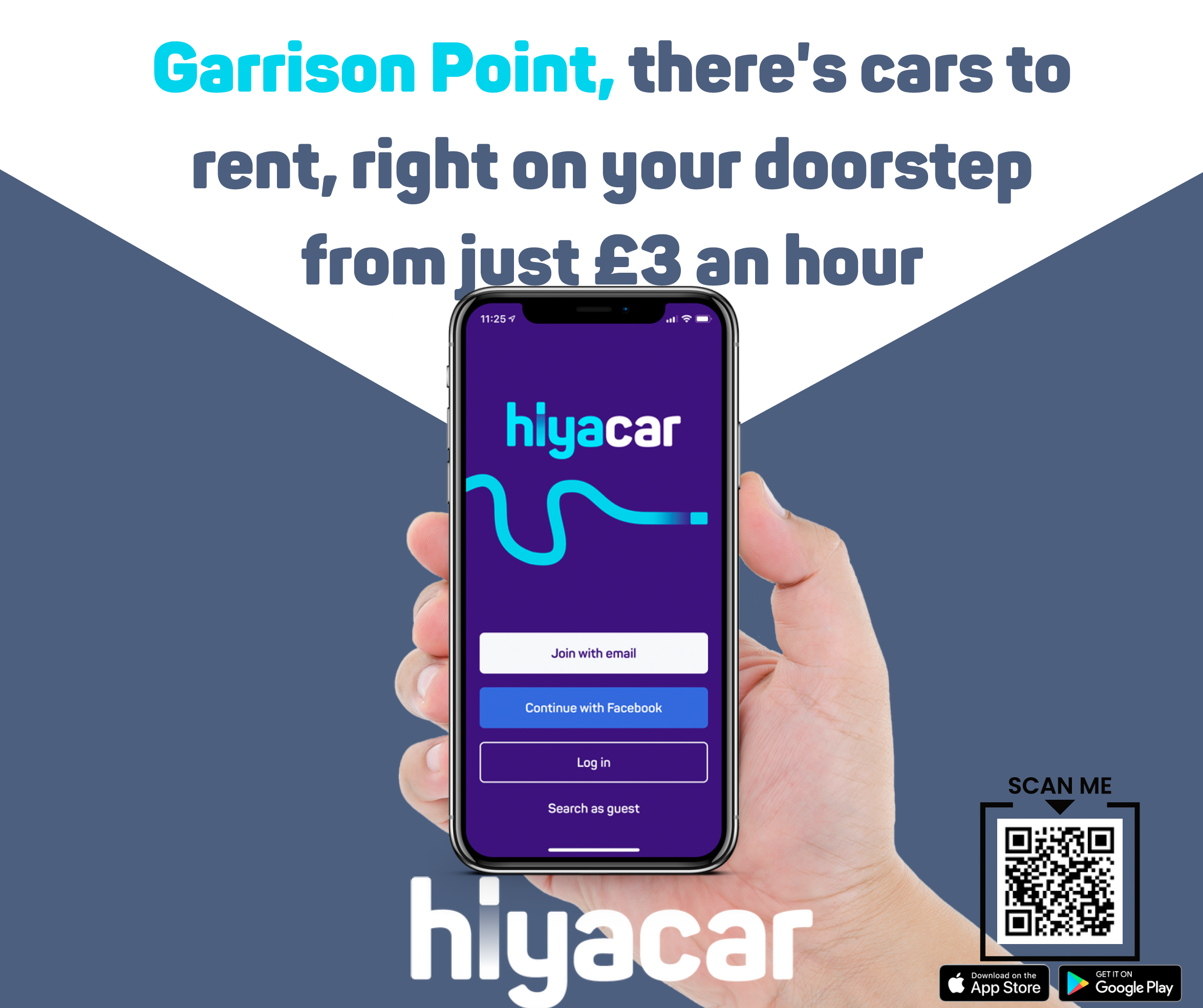 Do you need occasional access to a vehicle? Maybe for a weekend trip
away, a family visit across the country or perhaps just to run the
occasional errand? Great news!
There's now a vehicle available for hire, right on your doorstep!
Rent it from as little as £3 an hour or £35 a day (+ ins).
To book this car club car, for 1 hour to 10 days, scan the below QR code
for free sign up, quick verification and deposit-free hires.