Great progress being made at Medway's flagship development at Chatham Waterfront
Date posted 15/03/2023
---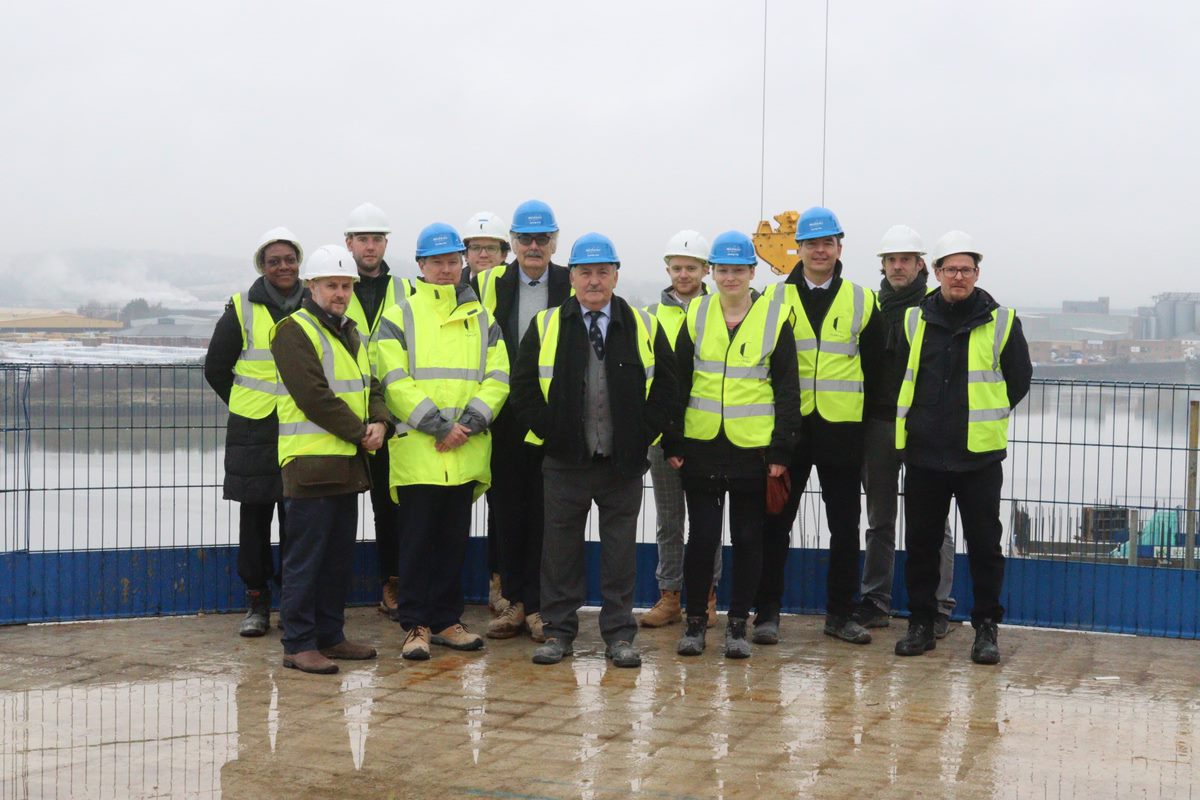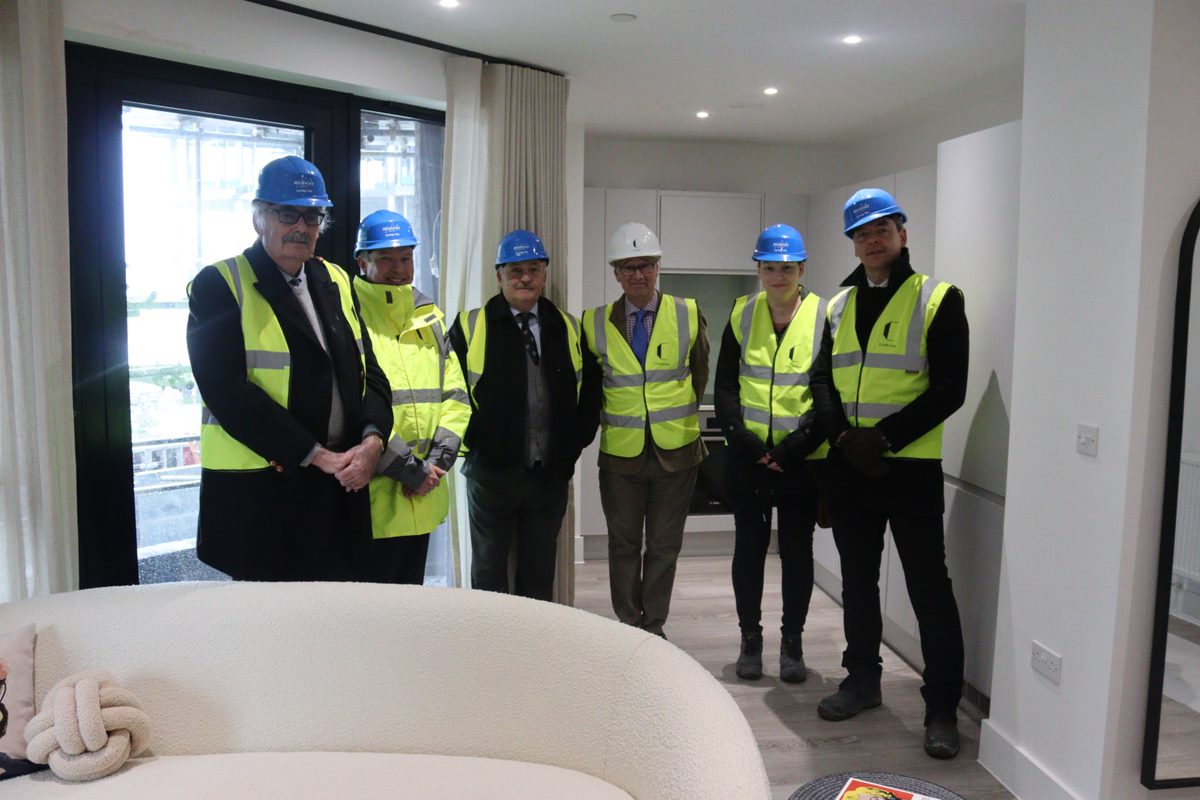 We were delighted to be invited by Medway Council earlier this week to have an exclusive tour around the exciting Chatham Waterfront development.
Chatham has been the focus of a multi-million-pound regeneration programme to further improve the area for visitors, locals, businesses and developers. Situated in the heart of Chatham, the mixed use scheme is key to revitalising the area, providing new housing, co-working spaces, excellent places to eat and drink and shops. The phased development will provide 111 private sale apartments and 71 apartments for private rental, proving 1 and 2 bedroom accommodation.
Great progress is being made across all of the apartment blocks, with construction set to be completed next year by Medway Development Company Ltd (MDC) through Claritas (site contractor). Medway Council created MDC to deliver high-quality residential developments that are integrated into the wider regeneration initiatives being implemented by the council.
Every apartment in the five blocks being developed at Chatham Waterfront will provide awe-inspiring views across the River Medway. It's one of several benefits on offer, including every home being energy efficient and each apartment block being just a short walking distance to bus and train stations along with Chatham High Street.  A First Homes discount is also available on phase 1 units. This means that first time buyers can buy a home for 30% less than its market value.
Several apartments have already been sold with more going on sale soon. Click here to find out more about the development along with further information on Medway Development Company